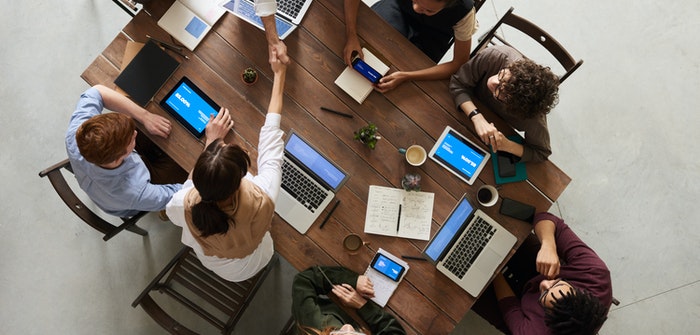 The Substance Abuse and Mental Health Services Administration – Office of Behavioral Health Equity (OBHE) and National Network to Eliminate Disparities in Behavioral Health (NNED) National Facilitation Center hosted this webinar on developing a budget for grant applications. This opportunity provided technical assistance to NNED members and minority-serving and under-resourced community-based organizations (CBOs).
The webinar provided an overview of project budget development, explained the importance of an accurate project budget, introduced budget terminology, and offered tips and advice on cost estimates. The webinar included a question and answer period and contact information for follow-up. Automated closed captioning will be available in the recording. The event was also be shared on Facebook Live at fb.com/nned.net.
Please contact Perry Chan at Perry.Chan@samhsa.hhs.gov if you have any questions.
Access the Recording and Materials:
Links to Related Resources:
Date: 2021