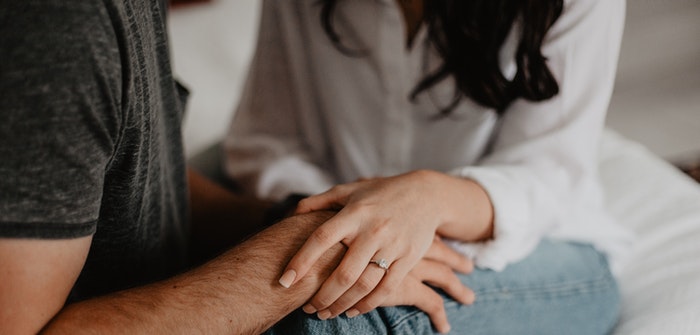 Although self-care is considered necessary for improving the well-being of our clients, it is often times forgotten as an equally...
I'm interested in resources or interventions about…
Find posts specific to your region
On the map below, click on the number of the desired HHS region for a list of related posts.
Do you have an Innovative Intervention on Resource to share?
You're invited to contribute to the sharing of community-based knowledge of cultural, indigenous, and community-based resources and practices. By submitting a resource or community-driven intervention, you will help a community of learners interested in addressing behavioral health disparities.